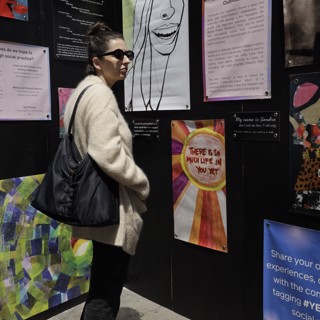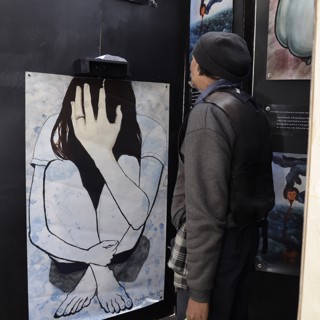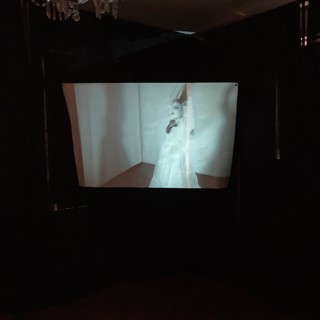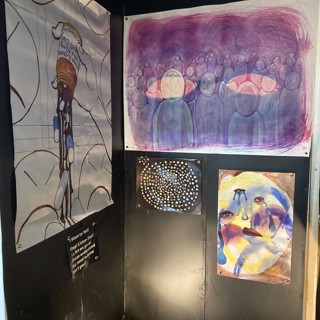 On view October 20 - 29, 2023

Governors Island
Colonels Row
House 410A
New York, NY 11231
In commemoration of the 75th anniversary of Fountain House, Fountain House Gallery & Studio is proud to present YELL! - an immersive installation created by Fountain House artists.
The multimedia maze parallels a daunting journey through an unfriendly and obtuse mental health system. Through audio, performance, and art, the installation spotlights stories of Fountain House members' lived experiences and demonstrates the strength and perseverance of Fountain House members.
YELL! is funded, in part, by the Sozosei Foundation.