Having opened Jan. 9 at Fountain House Gallery in Hell's Kitchen, We See You explores the milieu of the Gallery, its parent organization (Fountain House,) and the wider neighborhood.
Fountain House Gallery and Studio provides an environment where artists living with mental illness can express their creative visions, exhibit their work, and challenge the stigma that surrounds mental illness.
Said curator Frank Maresca, Director of Ricco/Maresca Gallery, "We See You is curated in a purely democratic manner, including all who submitted work in the open call."
The installation, noted Maresca, "plays with the CMYK color model—the building block for every color print—to illuminate the accessibility and spontaneity of the work, while also serving as a metaphor for the rainbow of lives growing under the wings of Fountain House… Everyone in this collective of artists is essentially a co-curator, because they've selected a part of their neighborhood and represented it visually; I just focused their vision. All the images very effectively convey the full spectrum of what I look for in a photograph: the play of light and shadow, humor, humanity, and the fleeting moments or details that often get lost in the flux of the urban landscape."
More than 35 artists shot hundreds of photographs for the exhibition. Each photograph is sized at 8 by 10 inches, and is priced at $30.
On view through Wed., Feb. 19, at Fountain House Gallery (702 Ninth Ave. at W. 48th St.). Hours: Tues.-Sat., 11am-7pm and Sun., 1-5pm. For info, visit fountainhousegallery.org or call 212-262-2756.
The Participating Artists Are: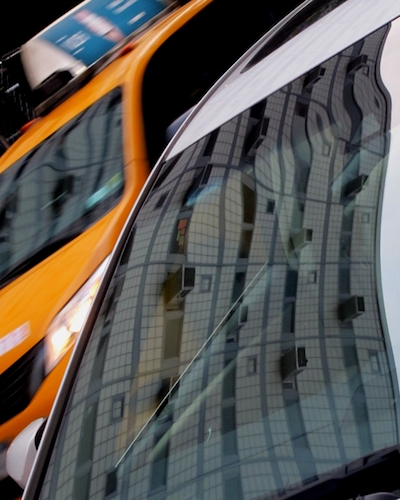 Christine Albane
Lyn Barlotta
Cynthia Blumberg
Marilyn Boden
Renee Bray
Jenny Chan
Skye De la Rosa
Donna Faiella
Amanda Fevrier
Alan Gary
Guiomar Giraldo-Baron
Glenn Goldstein
Maybellene Gonzalez
Bryan Michael Greene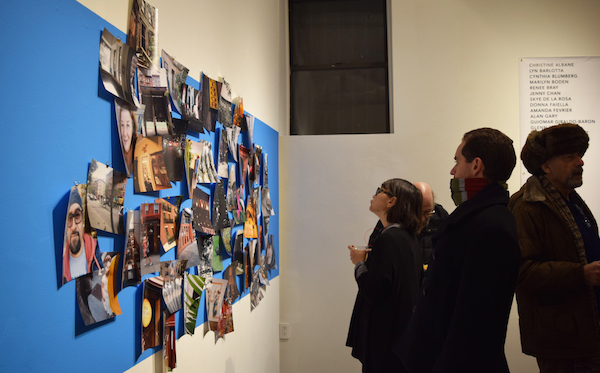 Maura Hall
Shelia Horne
Issa Ibrahim
Louise Kavadlo
Jayce Kim
Leora Miller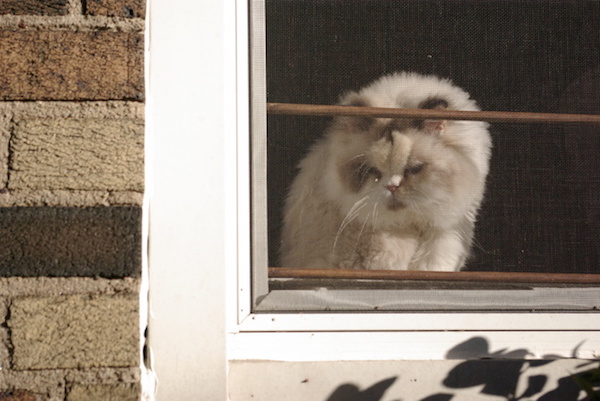 Marlon Moskowitz
Vilan Natanzon
Debra Nevin
Gary Peabody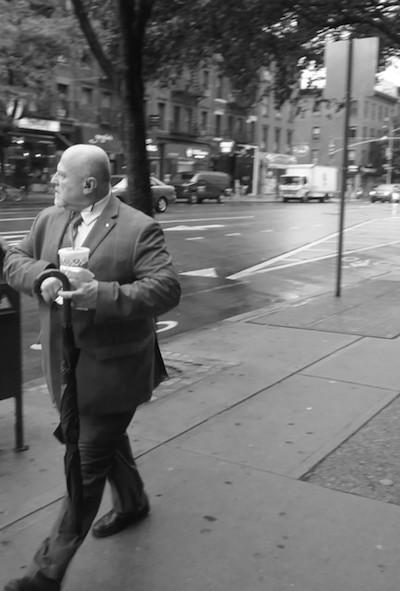 Annette Phuvan
Aracelis Rivera
Angela Rogers
Rene Santiago
Stephanie Sarnes
Susan Sasson
Jasmine Soto
Susan Spangenberg
Don'aë Tate
Marissa Tjartjalis
Eva Tortora
Alyson Vega
Ella Veres
Laura Anne Walker
Boo Lynn Walsh
About Fountain House (425 W. 47th St.)
Founded in 1948, Fountain House—the most widely replicated evidence-based mental health treatment in approach in the world—empowers people with serious mental illness to live and thrive in society. Every day, hundreds of individuals with schizophrenia, bipolar disorder, and major depression come to Fountain House to contribute their talents, learn new skills, access opportunities, and build friendships. Alongside staff, they operate award-winning employment, education, wellness, and housing programs. For more info, visit fountainhouse.org.
—Info compiled by Scott Stiffler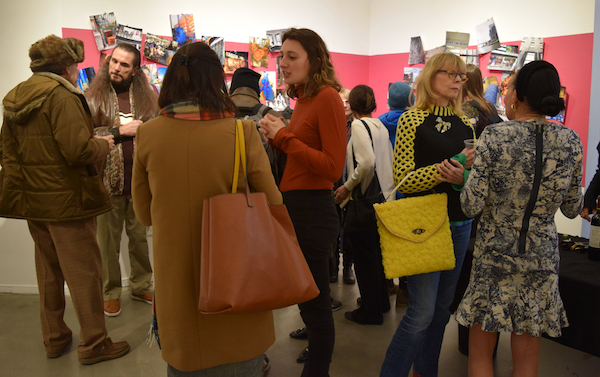 Chelsea Community News is made possible with the help of our awesome advertisers, and the support of our readers. If you like what you see, please consider taking part in our GoFundMe campaign (click here). To make a direct donation, give feedback about the site, or send a Letter to The Editor, email us at Scott@chelseacommunitynews.com.