Join artist Corey Streeter for an inside look into his artistic process, background, and see what's he's working on now!
About this event
Join Fountain House Gallery for a one-hour talk with artist Corey Streeter. Corey will give a look into his process, his background, and will give first look into what he's been working on during his residency as part of "Artists at Work" 2022.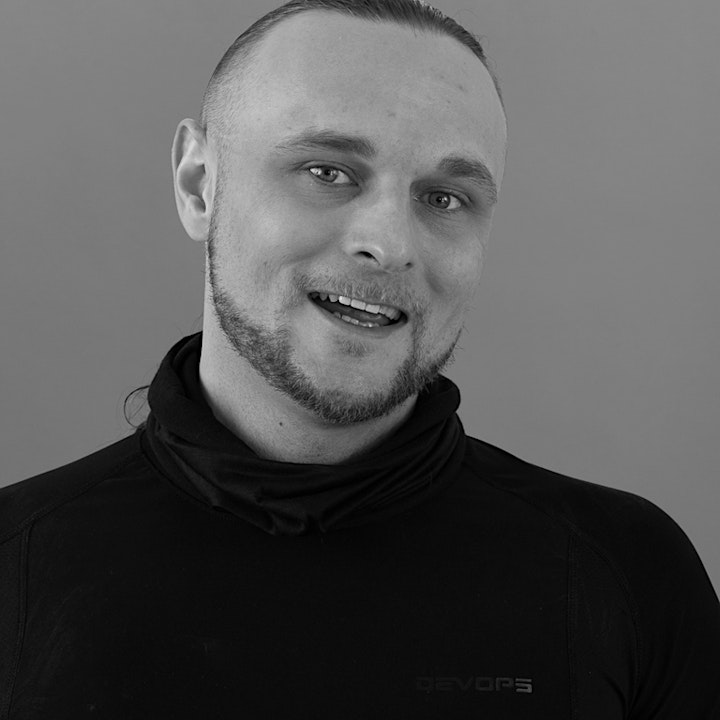 Corey Streeter's style has evolved largely through the process of trial and error, although he received some art training in high school and college. His vibrant acrylic paintings reflect his extraordinary life experiences and challenges. Corey's work manifests an otherworldly, transcendent quality. He has shown at several galleries and was a prizewinner in the New York State Recovery Fine Arts Festival.
RSVP here: https://www.eventbrite.com/e/artist-talk-with-corey-streeter-tickets-399056517787